kindgoods offers rare, affordable, fair trade finds for women, men, children and home. All wrapped in an eclectic, friendly, funky shopping experience right in the heart of Sister Bay, Wisconsin.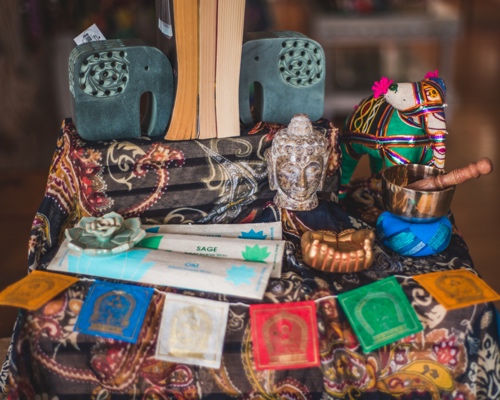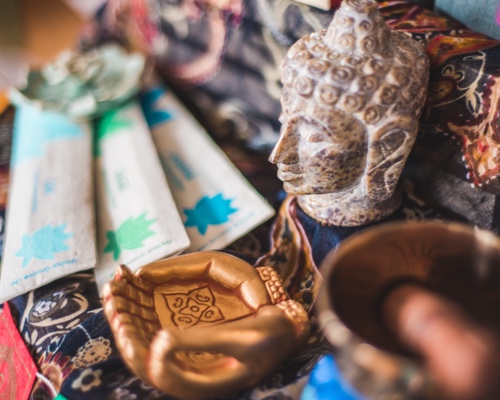 Find unique gifts, home décor and garment accessories from around the world. All fairly and ethically sourced.
We're committed to the local and global community. We believe in working to benefit others. kindgoods exists to bring global goods to Door County. And Door County love to the world.